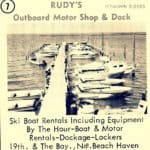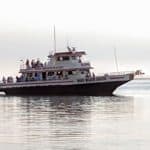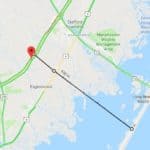 The horrendous crawling traffic between LBI and the Parkway can be alleviated to some degree by the addition of a second causeway.
Continue reading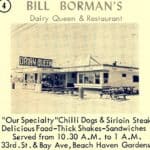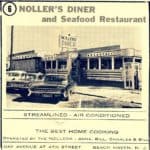 Noller's is currently Fred's Diner. The interior, especially the diner part, retains the 1960's retro feel. 
Continue reading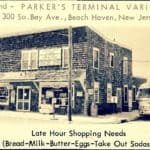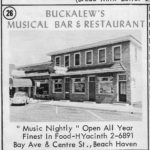 An ad from 1963 for "Buckalew's Musical Bar and Restaurant" in Beach Haven. 
Continue reading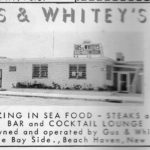 This is from a 1963 ad. Gus and Whitey's was a popular bar and cocktail lounge in Beach Haven
Continue reading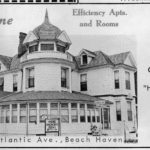 This ad from 1963 was for the Marine Efficiency Apartments, now the Converse Cottage. 
Continue reading
Privacy and terms of use