Bowker's South Beach Grill is located in Holgate at the southernmost end of the boulevard Continue reading →
Throughout the summer season and especially in the fall, you can hear the Roar of Jersey skiff and Garvey races on on the bay. Continue reading →
For as long as I remember, Beach Beach Haven has has provided a spectacular fireworks demonstration each year Continue reading →
Here is a list of tide charts for Long Beach Island. These can help you see when the worst impact of a storm will occur Continue reading →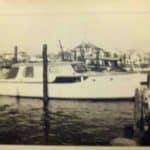 I'm not sure how old this photo is. Given the boat in the foreground and condition of the image, I think the photo might have been in the 1950's.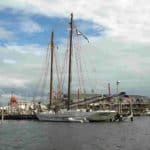 The A.J. Meerwald visited Beach Haven in 2012.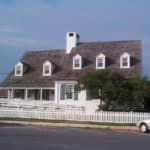 The Beach Haven Public Library is a small library and a museum.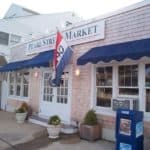 The Pearl Street Market offers coffee, slushies, prepared meals, sandwiches and breakfast.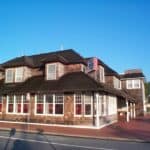 The Show Place Ice Cream Parlor is a unique ice cream place with a 1900's flavor. It is staffed by actors and actresses from the adjacent Surflight Theater.  If you go, be prepared to sing a show tune for your ice cream. It's  a great place to take the kids or go for a date (although your date might never forgive you for being pulled into the entertainment) Continue reading →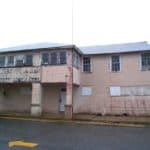 The Rip Tide was on Dock Road adjacent to the Ketch (formerly the Acme).
Privacy and terms of use