Aerial photo of North Beach Haven. Boats between 16th and 17th streets. 1950's
Last Updated on
This was most likely taken in the 1950's, possible around 1956. This is the cove between 16 and 17th streets in North Beach Haven. Residents would moor their boats in the cove.
Erosion has claimed almost all of the land. There is now a house on the land to the lower left. Very few of the houses pictured still exist.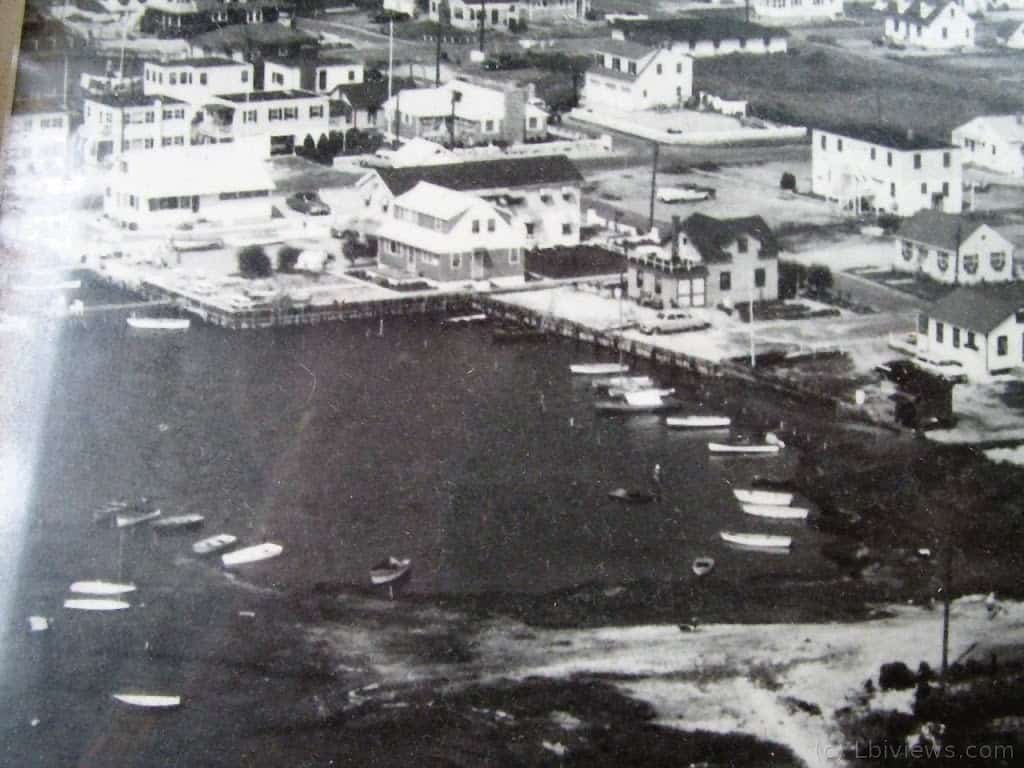 View a Street Level view of the boats in the cove from the early 1970s. Or you can see an even older photo of a lone dingy in the cove.
Similar Posts:
Privacy and terms of use