Aerial Photo of North Beach Haven some time after 1955. 16th through 19th streets and Waverly Avenue
This photo was definitely taken after 1955 in North Beach Haven. The closest street, in the lower right hand corner, is West 16th Street.
Almost all of the homes in the photo below have been razed and replaced. The street in the bottom right is 16th street. At the top right of the photo is what is now Mr. Tee's miniature golf.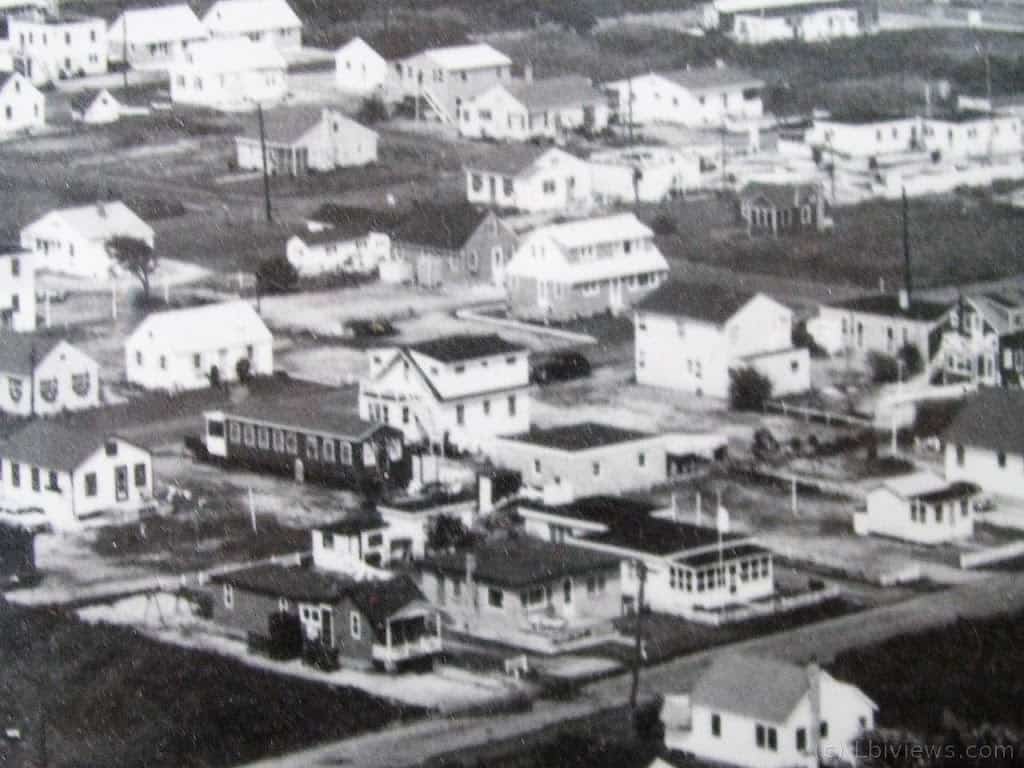 Similar Posts:
Privacy and terms of use