Monthly Archives:
January 2018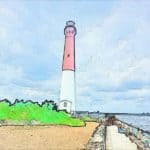 A visit to the Barnegat Lighthouse and Park is a great way to spend a day.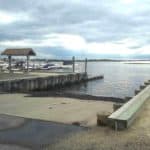 There are a number of Boat Launching ramps on Long Beach Island. Most of them charge a fee. Parking varies at each lot.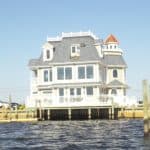 Antoinetta's Restaurant is a Victorian Style Building on the Bay in West Creek, New Jersey.  It is accessible by boat from LBI.  My son and I would visit on our Seadoo for lunch.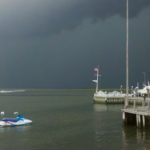 From 2011, a jet skier is trying to get back to shore before an oncoming storm hits. This one is cutting it a bit close. With the storm this close, lightning is a real danger. (Yes, that includes me taking the photo) Continue reading →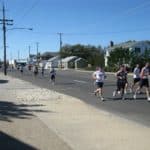 Every fall, the St. Francis Community Center and Jewish Community Center host an 18 mile run/walk.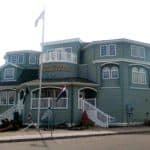 The New Jersey Maritime Museum is a great way to spend some time while learning about the history of New Jersey and the sea.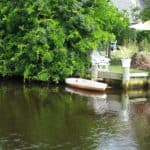 Here are a few scenes from Tuckerton Creek in 2009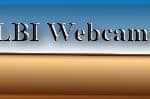 If you want to see what is happening on the island or just do a five minute virtual visit, here are some LBI webcams
Sorry for the temporary inconvenience. I just moved the site from Blogger to WordPress on Friday Jan 12 2018.

There are a number of things that have to be fixed:
Formatting
Missing pictures in some posts.
Some old bookmarks may not work.
The issues should be resolved in a couple of days.
Thank you for your patience.
Privacy and terms of use