Little Egg Harbor – Bay frozen – Jan 1 2018
This is something that you don't see very often, a frozen bay. The cold temperatures of December 2017 and January 2018 led to the bay freezing. Back in the 1970's the bay froze enough so that some people were actually driving on the ice…. until they found the spots that weren't frozen as hard as they thought.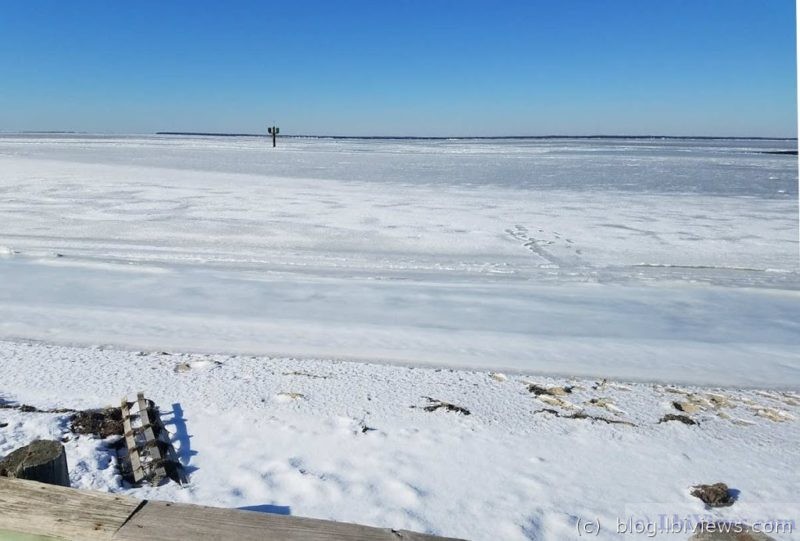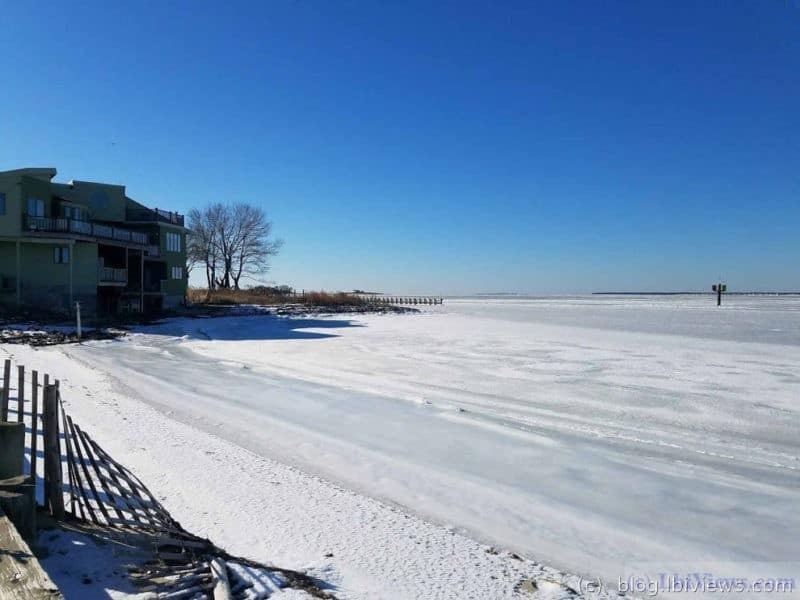 *** Thanks to Chris P Mendla for the photos.
Similar Posts:
Privacy and terms of use