Buckalews Bar and Restaurant in Beach Haven.
Last Updated on
Buckalews restaurant and bar is located in the heart of Beach Haven.
Buckalews bar and restaurant offers sandwiches, pot pies, lobster, steak, pizza and more. They also have a sushi menu. They offer entertainment without a cover charge. As with any nightlife venue, it gets packed. Buckalews has been a fixture in Beach Haven for a couple of generations.
Buckalews Restaurant and Bar in Beach Haven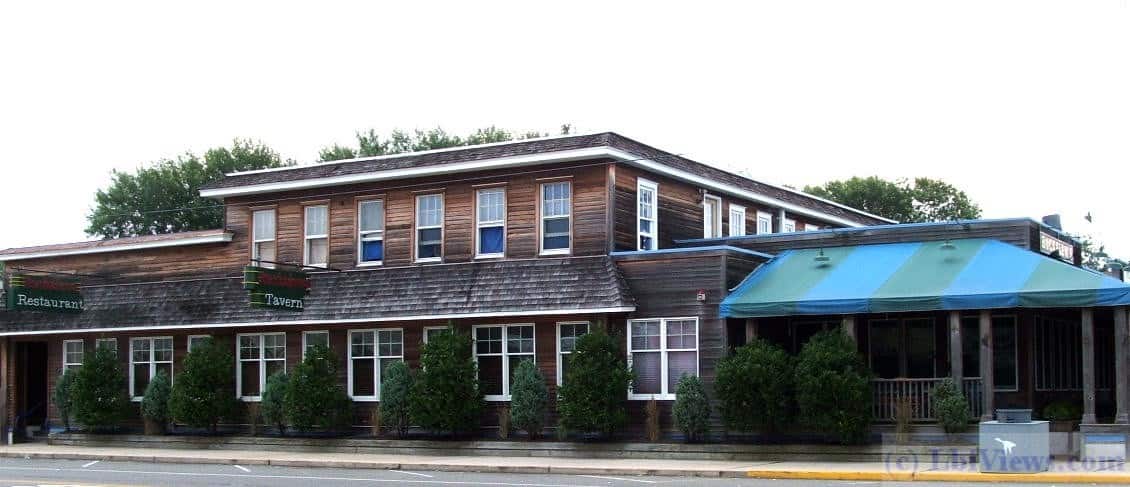 Similar Posts:
Privacy and terms of use