Tucker's Island – the Atlantis of Long Beach Island.
Tucker's Island was a small community on an island/peninsula just south of Holgate. The island had been inhabited since the late 1700's. In the 1800's Rueben Tucker purchased the island and built a home and small tavern. The community grew. Eventually it was about half the size of Beach Haven.
The Tuckerton Seaport has a full size replica of the Tuckers Island Lighthouse. They also have some memorabilia and a map of the island on the floor in one of the rooms in the lighthouse.
In the 1920's the island was being destroyed by erosion. A photographer shot an amazing series of photos showing the lighthouse finally toppling into the ocean.
Resources:
Tuckers island on Facebook. This Facebook page has some very interesting documents and photos. If you want to see photos of Tuckers island, this is a good place.
Down the shore – A lengthy history of Tuckers Island
App.com – An article about the Rider Family whose family manned the lighthouse.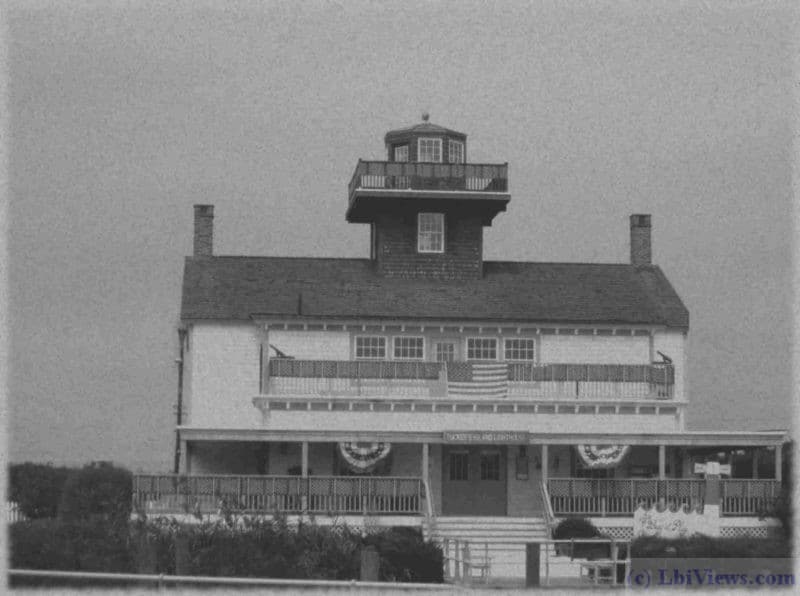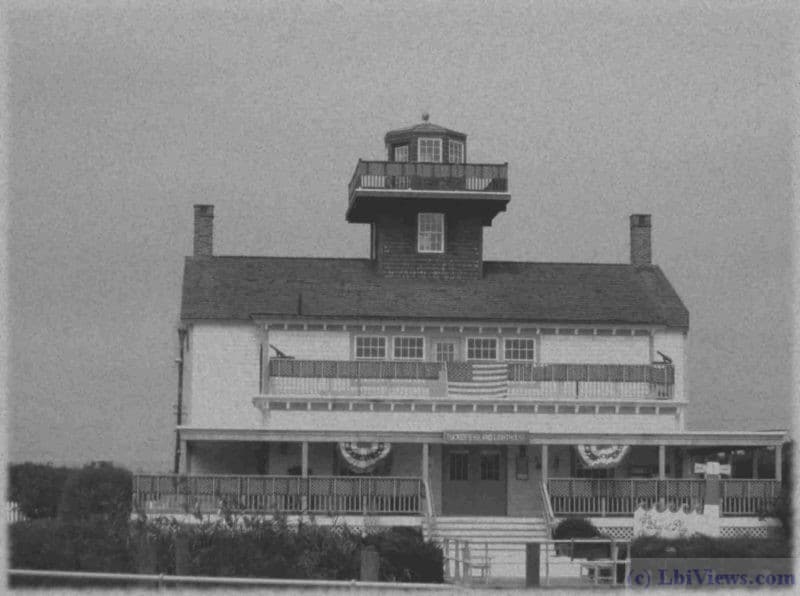 The approximate location of Tuckers Island is shown below.
Similar Posts:
2 Responses to Tucker's Island – the Atlantis of Long Beach Island.
Privacy and terms of use