Cool Beans Coffee
Cool Beans Coffee is tucked away in the center of Bay Village between the Crust and Crumb Bakery and Country Kettle Chowda.
The people are friendly, and the coffee is great. It is within walking distance of home some we head down there frequently. My girlfriend isn't a coffee drinker but they have a good selection of hot and iced teas. If you plan on visiting regularly be sure to get their card and get it punched. Every 10 punches gets you a free drink.
There is a fair bit of seating available under awnings. We often get our drinks and head down to the pavilions and benches at the park near the boat ramp.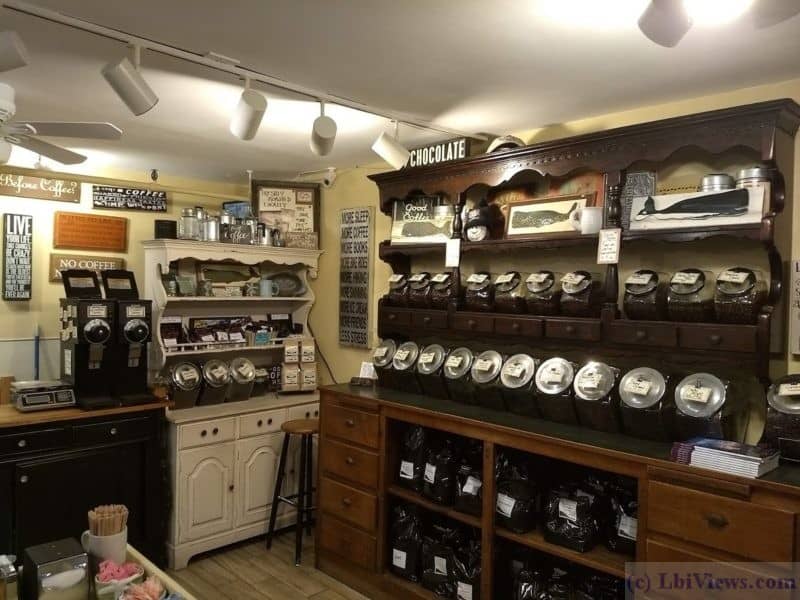 Similar Posts:
Privacy and terms of use