Country Kettle Chowda
Country Kettle Chowda is located in Bay Village in Beach Haven. The store is about the size of a large closet but don't let that fool you. They have a great selection of red and white chowder as well as bisque.
If you want to go all out, you can get your chowder in their 'eat the bowl' sourdough bowl. Yep, it adds calories but it is delicious.
During peak times (Like all summer) the line is out the door but it usually moves quickly.
Seating can be a bit tricky. There are tables in the immediate area and some in the pavillion on Taylor street.
Country Kettle has won awards at the annual chowder fest repeatedly. It's definitely worth a visit.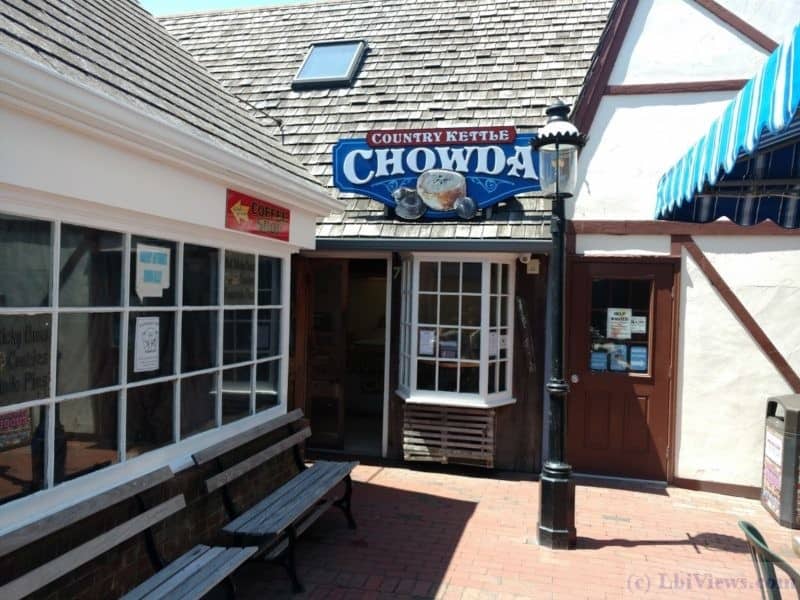 Similar Posts:
Privacy and terms of use