Country Kettle Fudge
Last Updated on
Bay Village has been home to Country Kettle Fudge for decades. You can watch the fudge being made in copper kettles.
You can order fudge and elephant ears online. This is great if you want a taste of the shore during the winter months.. Visit their website for hours and their online store.
Most times, you can ask for a taste before you buy.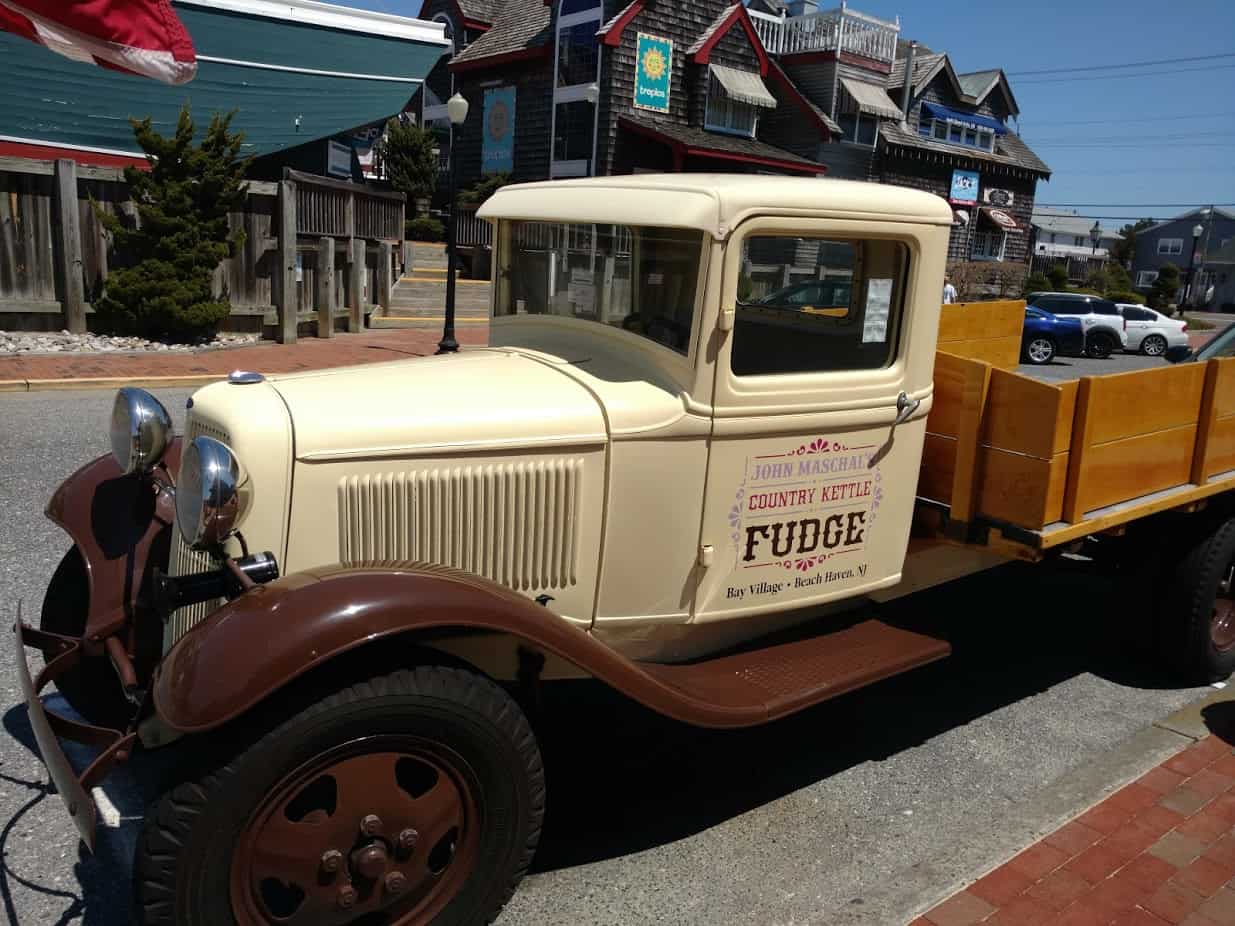 Similar Posts:
Privacy and terms of use