Jersey Girl Bagels and Coffee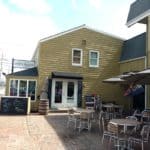 We stopped in for an early lunch. They have a great selection of sandwiches along with salads, wraps, tacos and more.
It can be crazy at times. There is limited indoor seating and some outdoor seating. We tend to visit places during off hours. It's not that we don't like crowds but.. well, we don't like crowds and long waits. Pick your time for a visit to Jersey Girl as you would for almost any other place on the island offering a great meal.

After our lunch experience, we went back for breakfast. That was a little less busy and we got a seat inside. If you love bagel breakfast sandwiches, you won't go wrong. Check out the Jersey Girl's menu for more information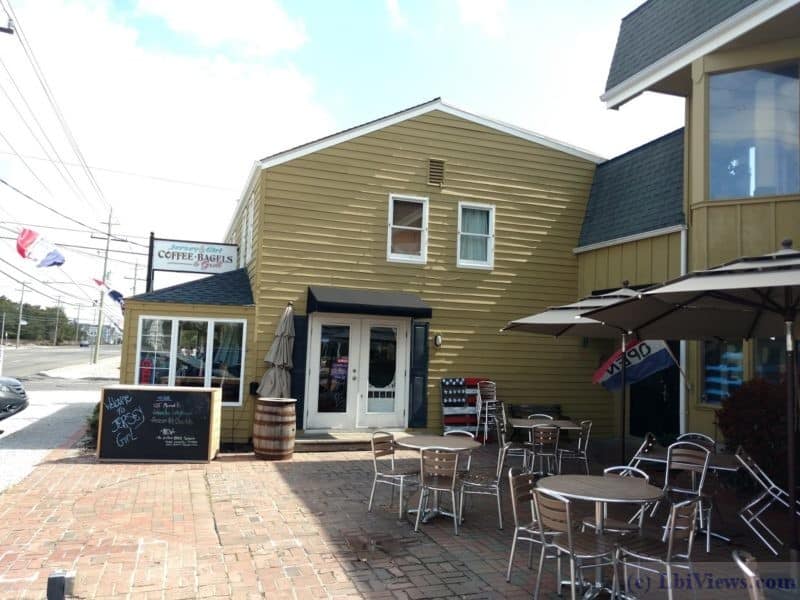 Similar Posts:
Privacy and terms of use