Aerial view of North Beach Haven, possibly the 1980's
Last Updated on
It is a little difficult to date this photo. It seems to be from the 1980's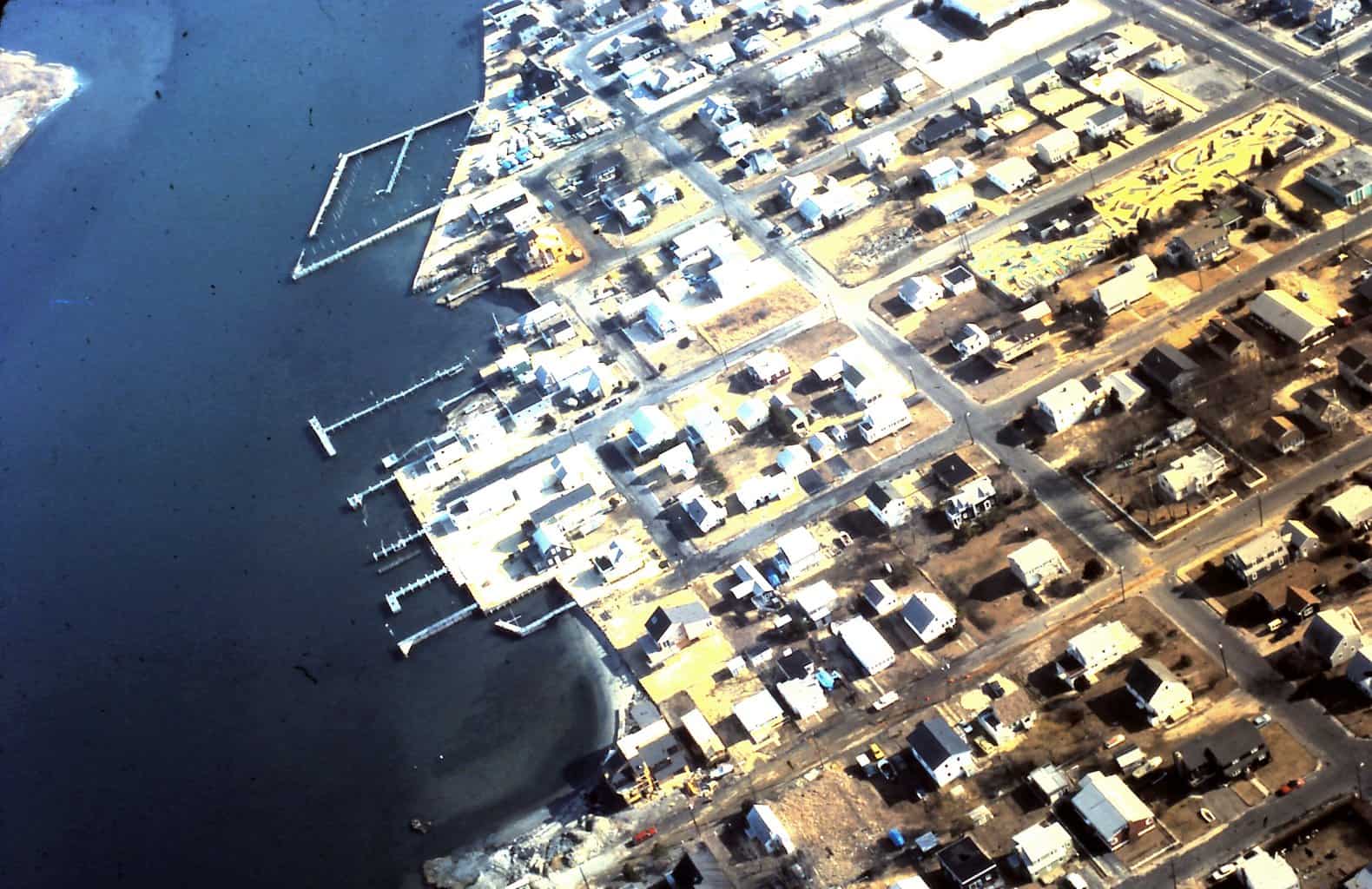 This photo is of the bayside of North Beach Haven. It was most likely taken in the 1980's The view is looking north. 15th Street is in the lower right corner of the photo. The boulevard is at the top right.
You can see Mr T's golf course which is still there as of 2019. However, the adjacent golf course, The Beacon, was sold for development. The golf courses are on 18th street.
The empty marina at the top left is Sportsman's Dock. You can see Shermat's arcade just south of the Beacon Golf Course. Shermat's had ski ball, pinball machines, pool tables and other games.
Similar Posts:
Privacy and terms of use