Labor Day Weekend Fireworks in Beach Haven
Last Updated on
Fantasy Island sponsored a fireworks show on Sunday night for the 2019 Labor Day weekend.
I heard that there were going to be fireworks in Beach Haven on Sunday during Labor Day weekend. We usually watch the Fourth of July fireworks from 17th street in North Beach Haven. I saw some boats gathering at sunset and realized that they were probably waiting for the fireworks.
I took a walk to Cool Beans in Bay Village for a cup of coffee. They said that the fireworks would probably start at nine. I headed to the park at the bay near the Beach Haven boat ramp. There were a lot of people there but there was still plenty of room. The fireworks started a little after nine.
It turned out to be a great show. It was a clear night and the display was on par with the Fourth of July displays.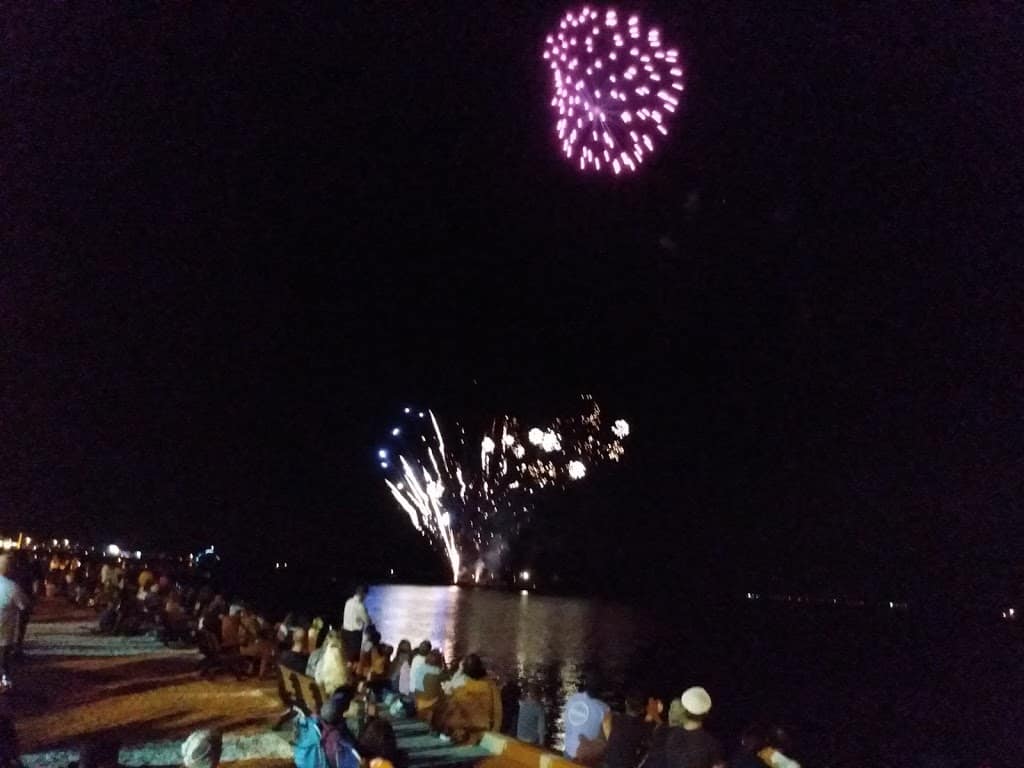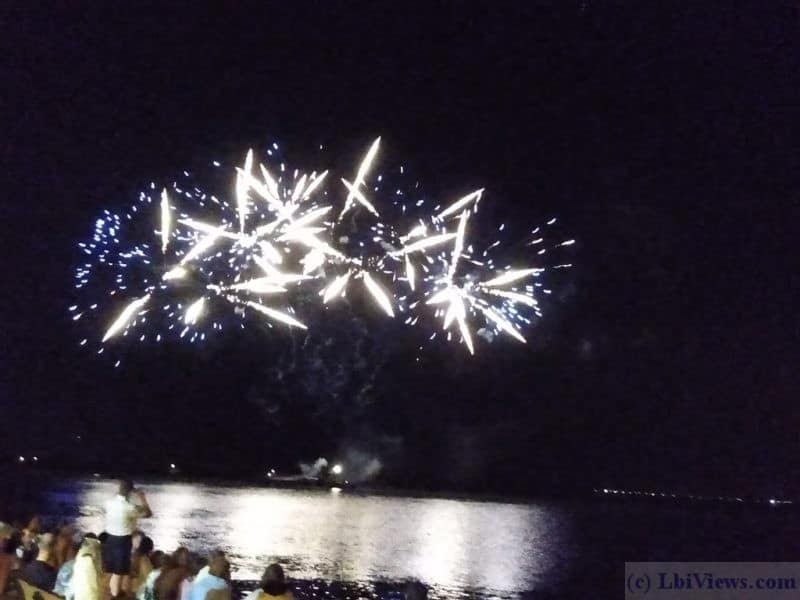 Similar Posts:
One Response to Labor Day Weekend Fireworks in Beach Haven
Pingback: Fourth of July fireworks in Beach Haven - LBI Views
Privacy and terms of use