Restaurants
LBI has a fantastic collection of restaurants ranging from beach casual to eclectic. Many are BYOB so check before going. Wait times can be extremely long in the peak season. Check for early bird specials and reservations.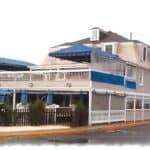 The Ketch has a long history with Long Beach Island. Today it is a restaurant and a night club with teen nights.
The Thundering Surf WaterPark offers several water slides. There is  a meandering tubing ride that is great for chilling out on a hot summer's day.  If you have younger children, there is an area for them. On your way up to the slides, you can man the water cannons and hose down the tubers and other slide riders. There is a massive bucket that is constantly filling and periodically tips over to deluge anyone nearby.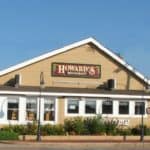 Howard's Seafood Restaurant has been serving great seafood since 1950.  It is one of the few restaurants with a water view.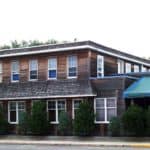 Buckalews restaurant and bar is located in the heart of Beach Haven.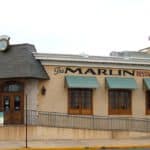 The Marlin is a restaurant and bar in Beach Haven.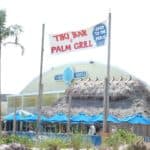 The Tiki Bar and Palm Grill at the Seashell Hotel is an outdoor bar and restaurant.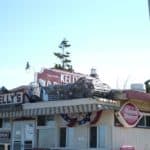 Kelley's Old Barney restaurant is one of my favorites when visiting Barnegat Light.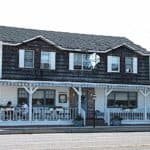 The Beach House Restaurant is located about five miles south of the causeway on the Boulevard. . We stopped in early in the season in 2017 and had a fantastic meal.  It is a BYOB so bring a bottle. Check out their early bird specials. You beat the rush and get a good deal.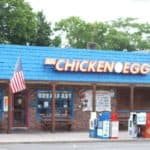 The Chicken or The Egg  is a restaurant between second and third streets on the Boulevard. The place is usually packed with people waiting on the sidewalk. The food and service range consistently between great and excellent.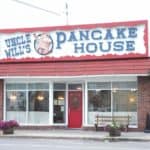 Uncle Will's Pancake House is locate on the Boulevard between Centre Street and Engleside Avenue. On most Sundays, the sidewalk will be jammed with people waiting to get in.
Privacy and terms of use