Restaurants
LBI has a fantastic collection of restaurants ranging from beach casual to eclectic. Many are BYOB so check before going. Wait times can be extremely long in the peak season. Check for early bird specials and reservations.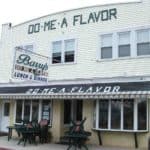 Barry's Do Me a Flavor is an ice cream shop in Beach Haven. In addition, they server fried fish, pizza and other food.  Continue reading →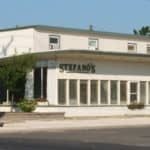 Stefano's Restaurant is located at 18th Street and the Boulevard in North Beach Haven. Continue reading →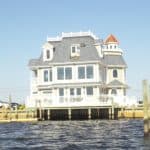 Antoinetta's Restaurant is a Victorian Style Building on the Bay in West Creek, New Jersey.  It is accessible by boat from LBI.  My son and I would visit on our Seadoo for lunch.
Privacy and terms of use