Towns
The towns of Long Beach Island
Bowker's South Beach Grill is located in Holgate at the southernmost end of the boulevard Continue reading →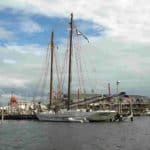 The A.J. Meerwald visited Beach Haven in 2012.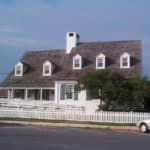 The Beach Haven Public Library is a small library and a museum.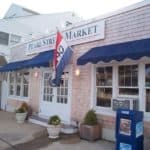 The Pearl Street Market offers coffee, slushies, prepared meals, sandwiches and breakfast.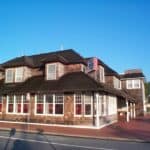 The Show Place Ice Cream Parlor is a unique ice cream place with a 1900's flavor. It is staffed by actors and actresses from the adjacent Surflight Theater.  If you go, be prepared to sing a show tune for your ice cream. It's  a great place to take the kids or go for a date (although your date might never forgive you for being pulled into the entertainment) Continue reading →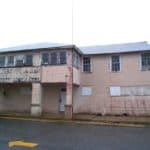 The Rip Tide was on Dock Road adjacent to the Ketch (formerly the Acme).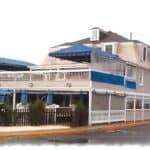 The Ketch has a long history with Long Beach Island. Today it is a restaurant and a night club with teen nights.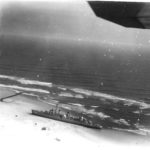 The USS Monssen was being towed while the March 1962 Nor'easter ravaged Long Beach Island. She broke loose from her tow and ended up hard aground in Holgate.
The Thundering Surf WaterPark offers several water slides. There is  a meandering tubing ride that is great for chilling out on a hot summer's day.  If you have younger children, there is an area for them. On your way up to the slides, you can man the water cannons and hose down the tubers and other slide riders. There is a massive bucket that is constantly filling and periodically tips over to deluge anyone nearby.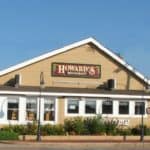 Howard's Seafood Restaurant has been serving great seafood since 1950.  It is one of the few restaurants with a water view.
Privacy and terms of use