Beach Haven
The Borough of Beach Haven is about 6 1/4 miles south of the causeway. It is know for it's shops and restaurants. Beach Haven has the most remaining Victorian era structures. Some are Bed and Breakfasts.
Beach Haven also has fishing and sightseeing boat excursions, a water park, and a large arcade.
Every October, Beach Haven host's the Chowderfest. That is held in the field and parking lot at Bay Village.
One of the few public boat ramps is located at the bay side of ninth street along with a small park. (Fees are charged for use of the ramp).
Beach Haven has a thriving nightlife scene. The Engleside, Sea Shell, Buckalew's, The Ketch and the Marlin along with other establishments provide a great variety of place to spend an evening.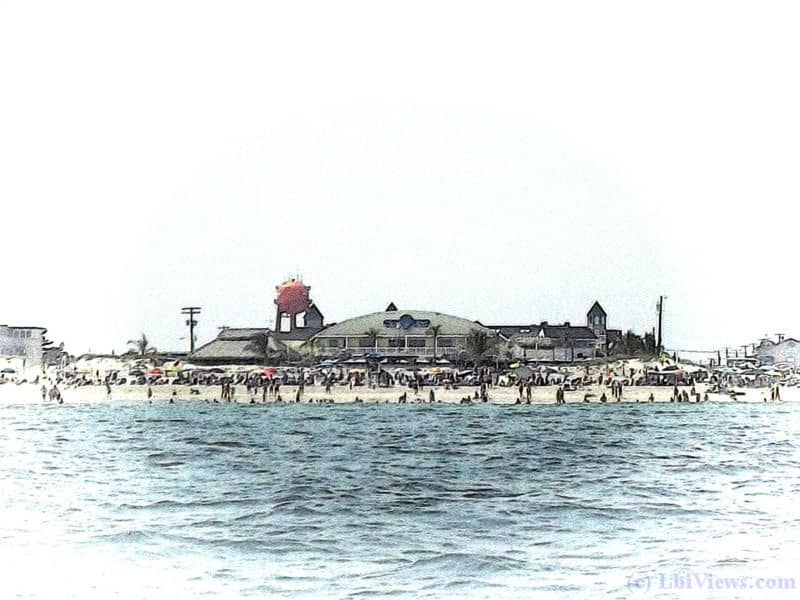 Noller's is currently Fred's Diner. The interior, especially the diner part, retains the 1960's retro feel. 
Continue reading
An ad from 1963 for "Buckalew's Musical Bar and Restaurant" in Beach Haven. 
Continue reading
This is from a 1963 ad. Gus and Whitey's was a popular bar and cocktail lounge in Beach Haven
Continue reading
This ad from 1963 was for the Marine Efficiency Apartments, now the Converse Cottage. 
Continue reading
An add on a free map from 1963 for Herb Feiler's Rip Tide Bar on Dock Road in Beach Haven
Continue reading
The Black Pearl offers cruises of Little Egg Harbor Bay. We took a fantastic sunset cruise in 2018.
Continue reading
Uncle Wills Pancake House is in the heart of Beach Haven. On most days, especially the weekends, there are lines of people waiting for their pancakes.
Continue reading
Privacy and terms of use