Beach Haven
The Borough of Beach Haven is about 6 1/4 miles south of the causeway. It is know for it's shops and restaurants. Beach Haven has the most remaining Victorian era structures. Some are Bed and Breakfasts.
Beach Haven also has fishing and sightseeing boat excursions, a water park, and a large arcade.
Every October, Beach Haven host's the Chowderfest. That is held in the field and parking lot at Bay Village.
One of the few public boat ramps is located at the bay side of ninth street along with a small park. (Fees are charged for use of the ramp).
Beach Haven has a thriving nightlife scene. The Engleside, Sea Shell, Buckalew's, The Ketch and the Marlin along with other establishments provide a great variety of place to spend an evening.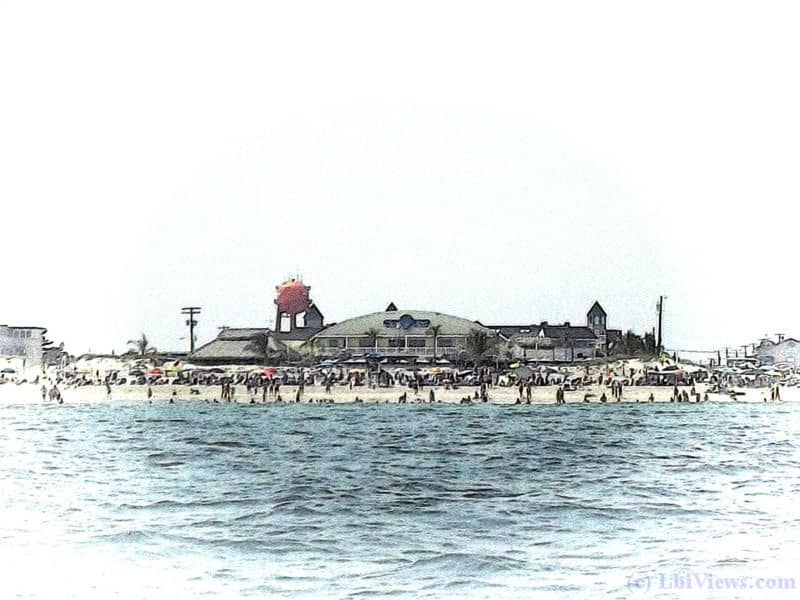 A railroad once ran to Long Beach Island. Once on the island, the tracks split. One line went north to Barnegat Light and the other went south to Third Street in Beach Haven.  You may have wondered about the extra lanes on the boulevard. These were where sidings were for the railroad. When the automobile bridge was opened, the new boulevard followed the railroad. It had to go around the sidings. Today they are simply a place for extra parking.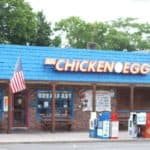 The Chicken or The Egg  is a restaurant between second and third streets on the Boulevard. The place is usually packed with people waiting on the sidewalk. The food and service range consistently between great and excellent.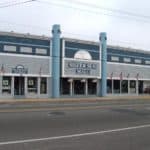 The Silver Sun Mall is located at 3rd Street and the Boulevard in Beach Haven. It houses a variety of small stores selling beach goods, art and clothing.  Prior to it's current incarnation as a mall, the Silver Sun was home to Koseff's,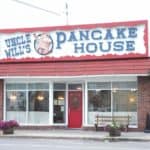 Uncle Will's Pancake House is locate on the Boulevard between Centre Street and Engleside Avenue. On most Sundays, the sidewalk will be jammed with people waiting to get in.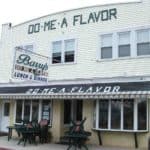 Barry's Do Me a Flavor is an ice cream shop in Beach Haven. In addition, they server fried fish, pizza and other food.  Continue reading →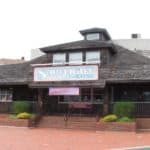 The Surflight theater is in the heart of Beach Haven. They offer shows, concerts and children's theater.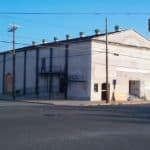 The Colonial Theater served Beach Haven from the 1920's to around 2000.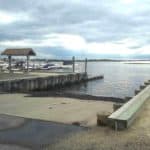 There are a number of Boat Launching ramps on Long Beach Island. Most of them charge a fee. Parking varies at each lot.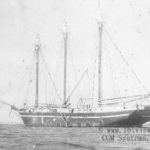 The Lucy Evelyn was a three masted schooner built in 1917 in Machias Maine.  She served for a number of years including the packet trade to South America. At one point in World War II, she was shelled by a German U-Boat. Continue reading →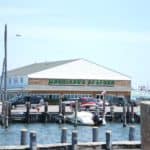 Morrison's Restaurant was a classic LBI restaurant. It had been serving great seafood since the 1940's. It's position adjacent to the intercoastal waterway and large windows provided a parade of boats for diners. The volume of boats dropped off significantly as time progressed. In the earlier days, you would see a continuous procession of  everything from well worn garveys to expensive sport fishermen while you enjoyed great seafood. Continue reading →
Privacy and terms of use