Beach Haven
The Borough of Beach Haven is about 6 1/4 miles south of the causeway. It is know for it's shops and restaurants. Beach Haven has the most remaining Victorian era structures. Some are Bed and Breakfasts.
Beach Haven also has fishing and sightseeing boat excursions, a water park, and a large arcade.
Every October, Beach Haven host's the Chowderfest. That is held in the field and parking lot at Bay Village.
One of the few public boat ramps is located at the bay side of ninth street along with a small park. (Fees are charged for use of the ramp).
Beach Haven has a thriving nightlife scene. The Engleside, Sea Shell, Buckalew's, The Ketch and the Marlin along with other establishments provide a great variety of place to spend an evening.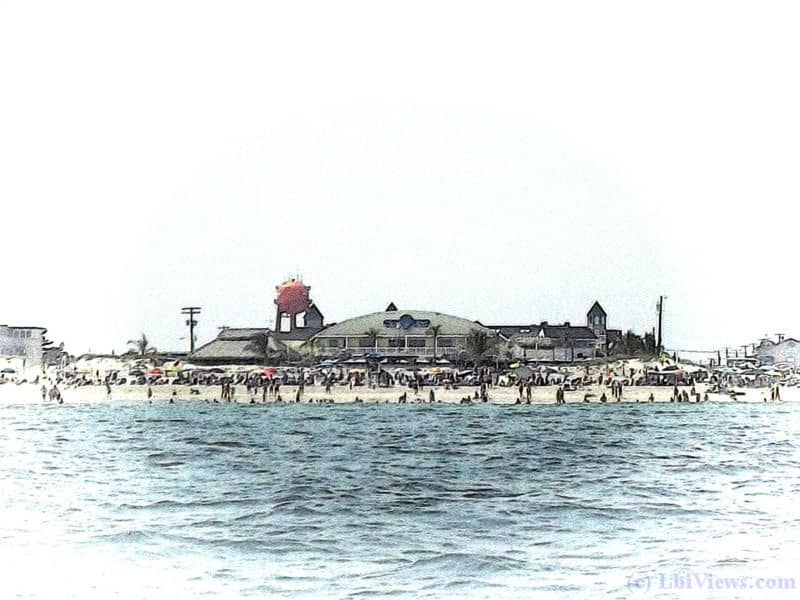 Our breakfast at the Creperie de la Mer had to be one of the best breakfasts we have had on or off the island.
Continue reading
Cool Beans Coffee is tucked away in the center of Bay Village between the Crust and Crumb Bakery and Country Kettle Chowda.
Continue reading
The Spice It Up Deli is located in Bay Village. One thing that caught my eye was a Sandwich Called "The Morrow Castle". The Morrow Castle was a cruise ship that burned on the way from Cuba to the US.
Continue reading
Bay Village has been home to Country Kettle Fudge for decades. You can watch the fudge being made in copper kettles.
Continue reading
Ship Bottom Brewery is located in Bay Village on the second floor. It is in the same location that was home to The Tide Bar in the 1970's and 1980's.
Continue reading
Country Kettle Chowda is located in Bay Village in Beach Haven. The store is about the size of a large closet but don't let that fool you. They have a great selection of red and white chowder as well as bisque.
Continue reading
The A.J. Meerwald visited Beach Haven in 2012.
The Beach Haven Public Library is a small library and a museum.
The Pearl Street Market offers coffee, slushies, prepared meals, sandwiches and breakfast.
The Show Place Ice Cream Parlor is a unique ice cream place with a 1900's flavor. It is staffed by actors and actresses from the adjacent Surflight Theater.  If you go, be prepared to sing a show tune for your ice cream. It's  a great place to take the kids or go for a date (although your date might never forgive you for being pulled into the entertainment) Continue reading →
Privacy and terms of use