Beach Haven
The Borough of Beach Haven is about 6 1/4 miles south of the causeway. It is know for it's shops and restaurants. Beach Haven has the most remaining Victorian era structures. Some are Bed and Breakfasts.
Beach Haven also has fishing and sightseeing boat excursions, a water park, and a large arcade.
Every October, Beach Haven host's the Chowderfest. That is held in the field and parking lot at Bay Village.
One of the few public boat ramps is located at the bay side of ninth street along with a small park. (Fees are charged for use of the ramp).
Beach Haven has a thriving nightlife scene. The Engleside, Sea Shell, Buckalew's, The Ketch and the Marlin along with other establishments provide a great variety of place to spend an evening.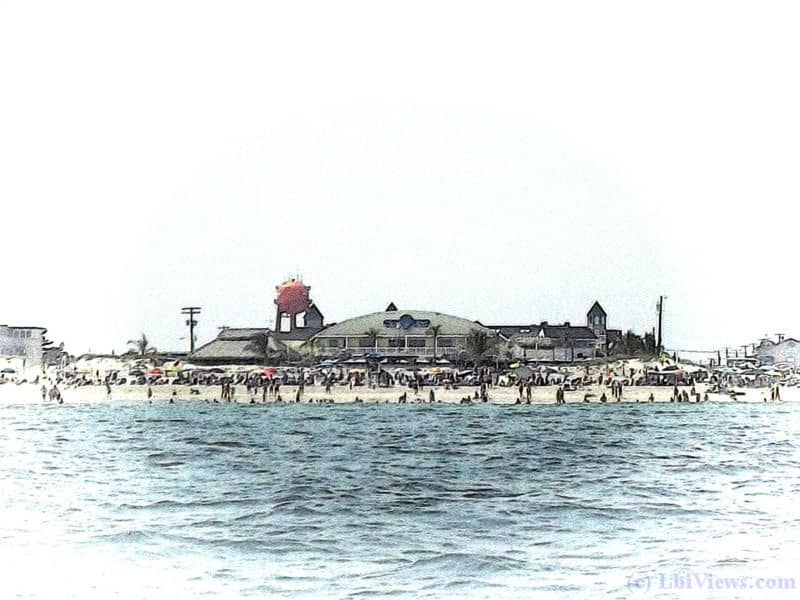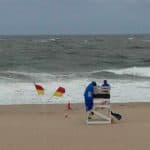 Privacy and terms of use