Beach Haven
The Borough of Beach Haven is about 6 1/4 miles south of the causeway. It is know for it's shops and restaurants. Beach Haven has the most remaining Victorian era structures. Some are Bed and Breakfasts.
Beach Haven also has fishing and sightseeing boat excursions, a water park, and a large arcade.
Every October, Beach Haven host's the Chowderfest. That is held in the field and parking lot at Bay Village.
One of the few public boat ramps is located at the bay side of ninth street along with a small park. (Fees are charged for use of the ramp).
Beach Haven has a thriving nightlife scene. The Engleside, Sea Shell, Buckalew's, The Ketch and the Marlin along with other establishments provide a great variety of place to spend an evening.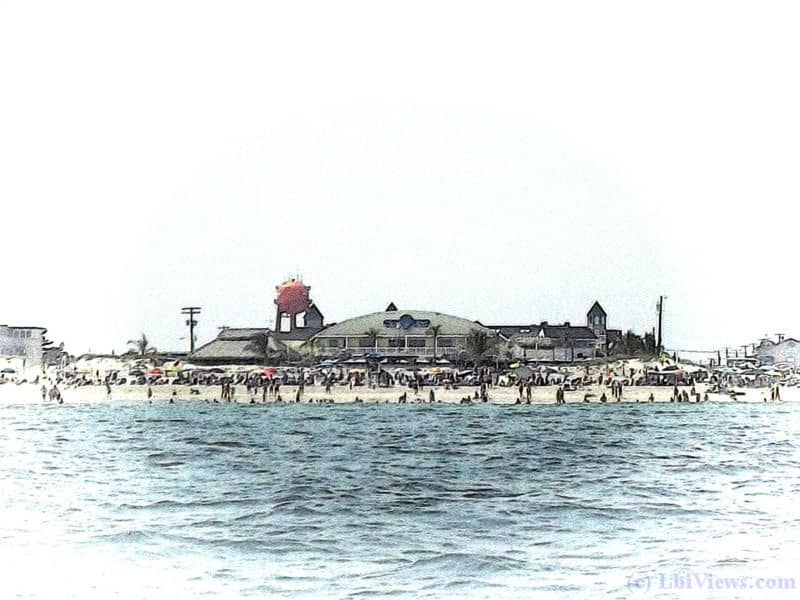 Last Updated on
The Chicken or The Egg is a restaurant between second and third streets on the Boulevard. The place is usually packed with people waiting on the sidewalk. The food and service range consistently between great and excellent.
Continue reading
No tags for this post.
Last Updated on
There are a number of Boat Launching ramps on Long Beach Island. Most of them charge a fee. Parking varies at each lot.
Continue reading
Last Updated on
Morrison's Restaurant was a classic LBI restaurant. It had been serving great seafood since the 1940's. It's position adjacent to the intercoastal waterway and large windows provided a parade of boats for diners. The volume of boats dropped off significantly as time progressed. In the earlier days, you would see a continuous procession of everything from well worn garveys to expensive sport fishermen while you enjoyed great seafood.
Continue reading
Last Updated on
The Colonial Theater served Beach Haven from the 1920's to around 2000.
For a while, the Saint Francis Catholic Church would hold Sunday Masses there as it was air conditioned and had more seating than the original church. The theater was one of three on the the island. The Colony Theater in Brant Beach is long gone. There was another next to the Acme Grocery Store. The nearest movie theater is the Regal Cinema in Manahawkin near the Garden State Parkway.
Continue reading
Last Updated on
A 'not very inviting' day – Beach Haven Nov 2013. Fall days can be beautiful or they can be like this.
Continue reading
No tags for this post.
Last Updated on
A railroad once ran to Long Beach Island. Once on the island, the tracks split. One line went north to Barnegat Light and the other went south to Third Street in Beach Haven. You may have wondered about the extra lanes on the boulevard. These were where sidings were for the railroad. When the automobile bridge was opened, the new boulevard followed the railroad. It had to go around the sidings. Today they are simply a place for extra parking.
Continue reading
Privacy and terms of use