Long Beach Township
Long Beach Township spans the length of the island. It is separated by Beach Haven, Ship Bottom, Surf City and Harvey Cedars.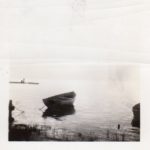 The cove at the end of 17th Street in North Beach Haven has almost totally eroded over the years
Continue reading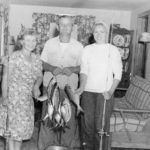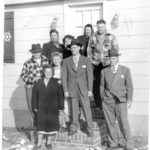 A photo from the 1940's in North Beach Haven. An interesting mix of Flannel shirts and suits for the guys.
Continue reading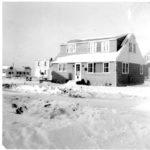 Snow on the roof and ground in North Beach Haven, some time in the mid 1950's
Continue reading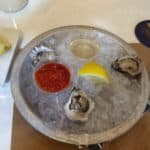 The Delaware Avenue Oyster House and bar has a great selection of fresh shellfish.
Continue reading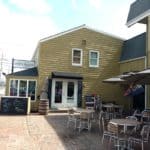 We stopped in for an early lunch. They have a great selection of sandwiches along with salads, wraps, tacos and more.
Continue reading
Bowker's South Beach Grill is located in Holgate at the southernmost end of the boulevard Continue reading →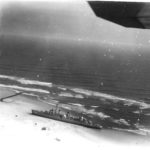 The USS Monssen was being towed while the March 1962 Nor'easter ravaged Long Beach Island. She broke loose from her tow and ended up hard aground in Holgate.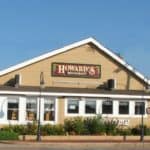 Howard's Seafood Restaurant has been serving great seafood since 1950.  It is one of the few restaurants with a water view.
Privacy and terms of use