North Beach Haven
North Beach Haven begins around 13th street just north of Beach Haven. The postal office is changing the addresses from the traditional names to simply "Long Beach Township" as the address.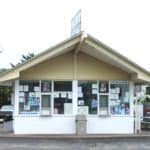 The Dairy King is a small ice/cream custard stand in North Beach Haven.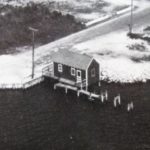 A view of a house built over the water at the end of 15th Street in North Beach Haven.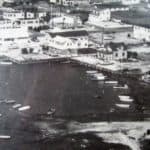 This was most likely taken in the 1950's, possible around 1956. This is the cove between 16 and 17th streets in North Beach Haven. Residents would moor their boats in the cove.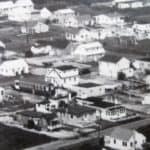 This photo was definitely taken after 1955 in North Beach Haven. The closest street in the lower right hand corner, is West 16th Street.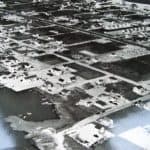 This is an Aerial view of the bayside of North Beach Haven and part of Spray Beach. The Boulevard is clearly visible. The Spray Beach Yacht Club is visible in the top left of the photo. I'm not sure of the exact date, but judging from the vehicles, it is probably from the 1940's. Continue reading →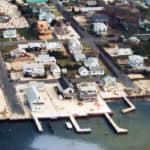 This is an aerial photo of North Beach Haven from the bay between West 17th and West 18th Streets in North Beach Haven.  Many of the houses in this photo have been torn down and modern homes built. Continue reading →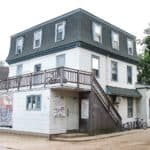 The Hudson house is a no-frills local bar located on 13th street between Long Beach Boulevard and North Beach Avenue in the middle of a residential neighborhood.  There is very limited parking available. Many visitors walk or bicycle. Continue reading →
Privacy and terms of use