Beach Haven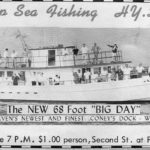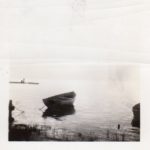 The cove at the end of 17th Street in North Beach Haven has almost totally eroded over the years
Continue reading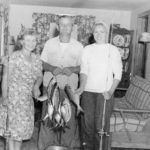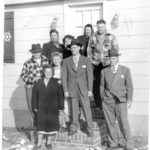 A photo from the 1940's in North Beach Haven. An interesting mix of Flannel shirts and suits for the guys.
Continue reading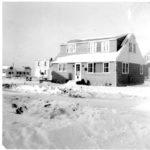 Snow on the roof and ground in North Beach Haven, some time in the mid 1950's
Continue reading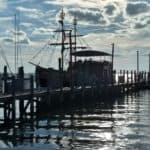 The Black Pearl offers cruises of Little Egg Harbor Bay. We took a fantastic sunset cruise in 2018.
Continue reading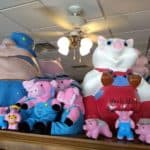 Uncle Wills Pancake House is in the heart of Beach Haven. On most days, especially the weekends, there are lines of people waiting for their pancakes.
Continue reading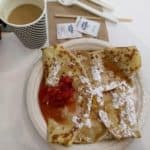 Our breakfast at the Creperie de la Mer had to be one of the best breakfasts we have had on or off the island.
Continue reading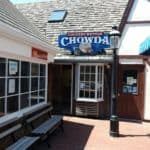 Country Kettle Chowda is located in Bay Village in Beach Haven. The store is about the size of a large closet but don't let that fool you. They have a great selection of red and white chowder as well as bisque.
Continue reading
Privacy and terms of use