North Beach Haven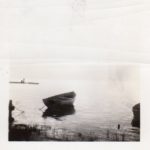 The cove at the end of 17th Street in North Beach Haven has almost totally eroded over the years
Continue reading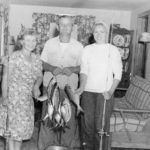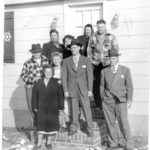 A photo from the 1940's in North Beach Haven. An interesting mix of Flannel shirts and suits for the guys.
Continue reading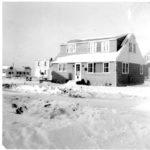 Snow on the roof and ground in North Beach Haven, some time in the mid 1950's
Continue reading
For as long as I remember, Beach Beach Haven has has provided a spectacular fireworks demonstration each year Continue reading →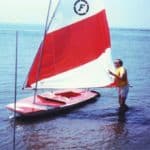 In my late teens, I purchased a small sailboat from a neighbor. However, because of a bad design of the joint between the hull and he deck, it had a nasty tendency to take on water.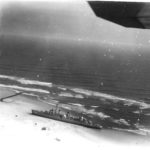 The USS Monssen was being towed while the March 1962 Nor'easter ravaged Long Beach Island. She broke loose from her tow and ended up hard aground in Holgate.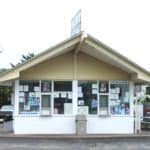 The Dairy King is a small ice/cream custard stand in North Beach Haven.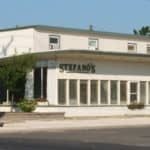 Stefano's Restaurant is located at 18th Street and the Boulevard in North Beach Haven. Continue reading →
Privacy and terms of use