Ship Bottom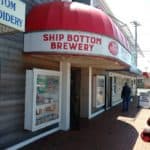 Ship Bottom Brewery is located in Bay Village on the second floor. It is in the same location that was home to The Tide Bar in the 1970's and 1980's.
Continue reading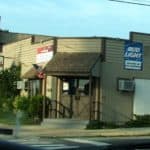 Bakers Port Hole Cafe is a local bar located in Ship Bottom, NJ.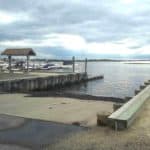 There are a number of Boat Launching ramps on Long Beach Island. Most of them charge a fee. Parking varies at each lot.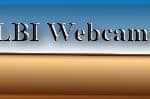 If you want to see what is happening on the island or just do a five minute virtual visit, here are some LBI webcams
Privacy and terms of use