Creperie de la Mer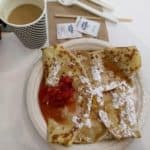 This had to be one of the best breakfasts we have had on or off the island.
The restaurant is run by a husband and wife team who learned the culinary arts in France. The crepes are magnificent.
I opted for a crepe with egg, ham, cheese and more. My Girlfriend tried brie pear raspberry walnut. The coffee is French Press.
Plan your visit as the restaurant is small. There are about 3 two person tables and one six person table. If weather permits, they set up some limited al fresco seating.
Be patient. In 2018, they had 2 crepe griddles. Each crepe is hand crafted and is definitely worth the wait. For more information, visit the Creperie del la Mer site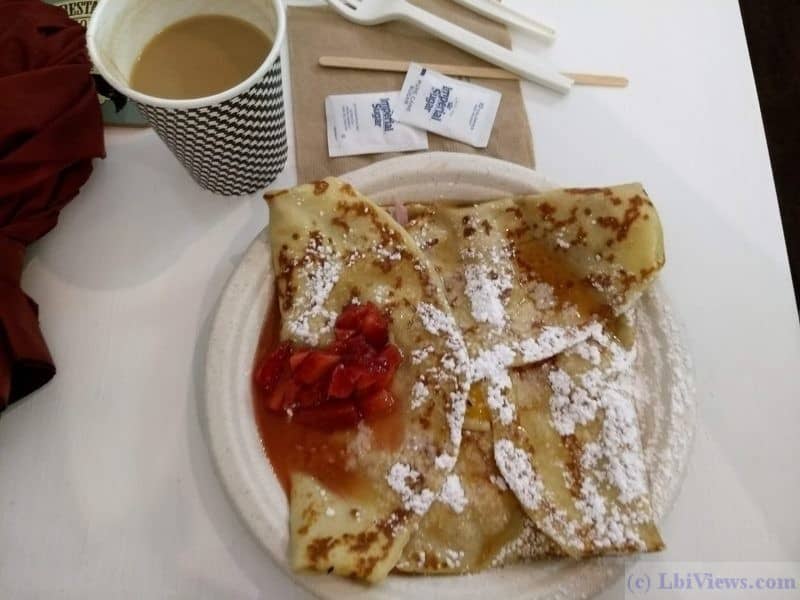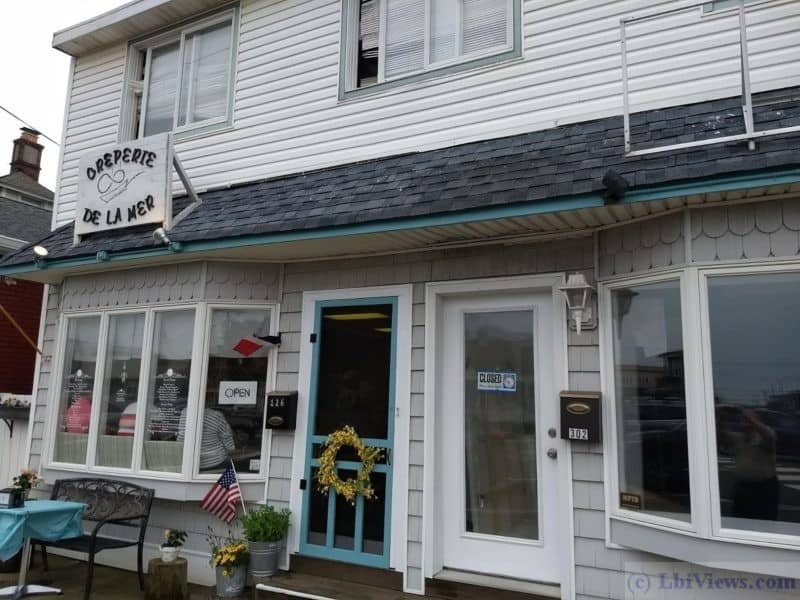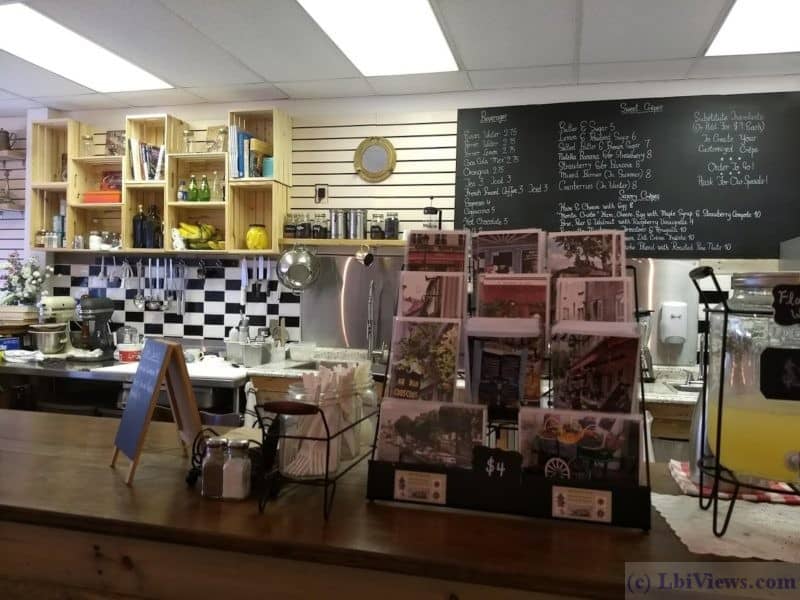 Similar Posts:
Privacy and terms of use