Creperie de la Mer
Our breakfast at the Creperie de la Mer had to be one of the best breakfasts we have had on or off the island.
A husband and wife team, who learned the culinary arts in France, run the Creperie de la Mer. As the name implies, they specialize in crepes which are simply magnificent.
I opted for a crepe with egg, ham, cheese and more. My Girlfriend tried brie pear raspberry walnut. The coffee is French Press.
Plan your visit as the restaurant is small. There are about 3 two person tables and one six person table. If weather permits, they set up some limited al fresco seating.
Be patient. In 2018, they had 2 crepe griddles. The chef hand crafts each crepe which means a little bit of a wait but the final result is definitely worth the wait. For more information, visit the Creperie del la Mer site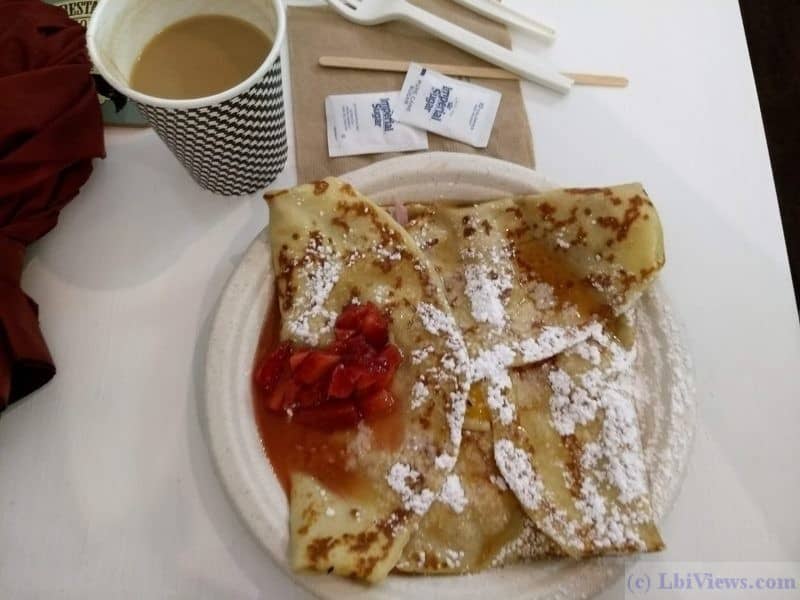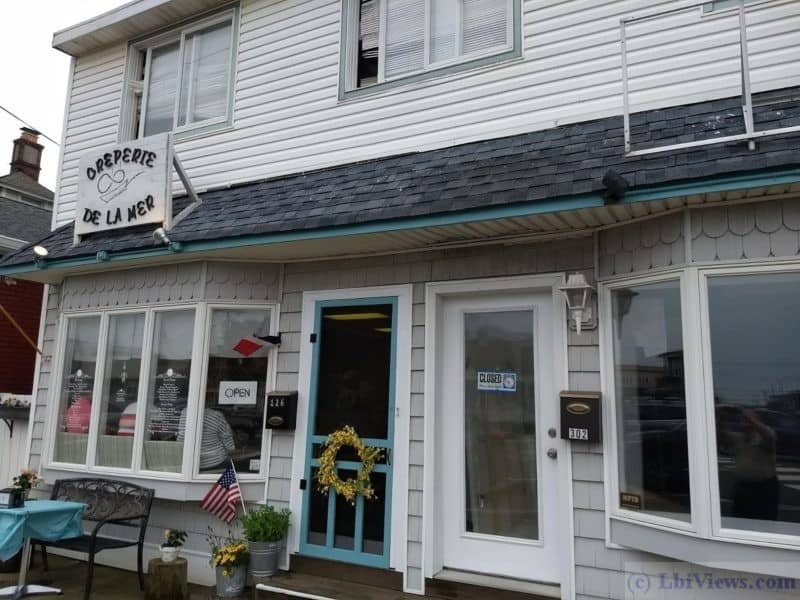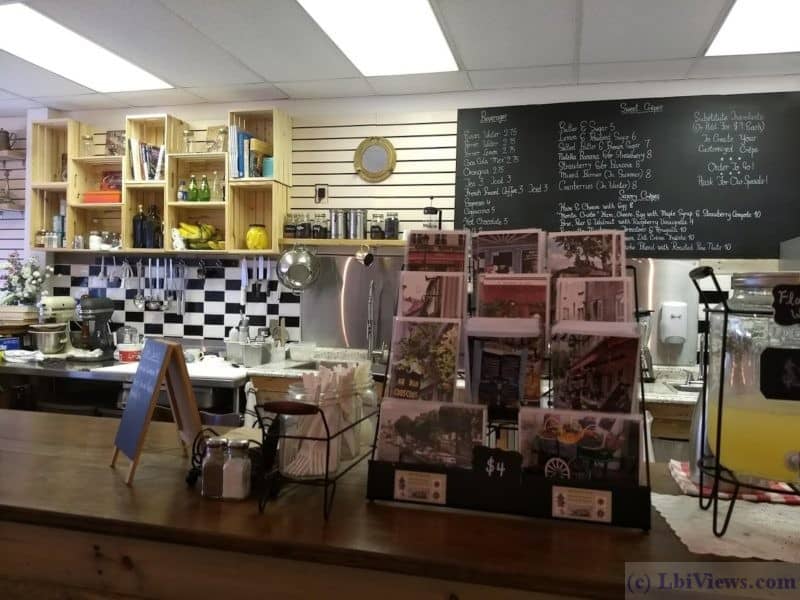 They are located in the heart of Beach Haven therefore parking can be a little challenging. However, there will usually be spots available within a block or so in the morning hours.
Similar Posts:
Privacy and terms of use