Ship Bottom Brewery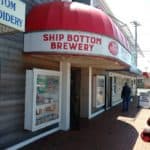 Ship Bottom Brewery is located in Bay Village on the second floor. It is in the same location that was home to The Tide Bar in the 1970's and 1980's.
In order to visit the brewery, you need to listen to a short presentation about the brewery. This is because of state regulations.
It is an interesting place to visit to try out a flight or two.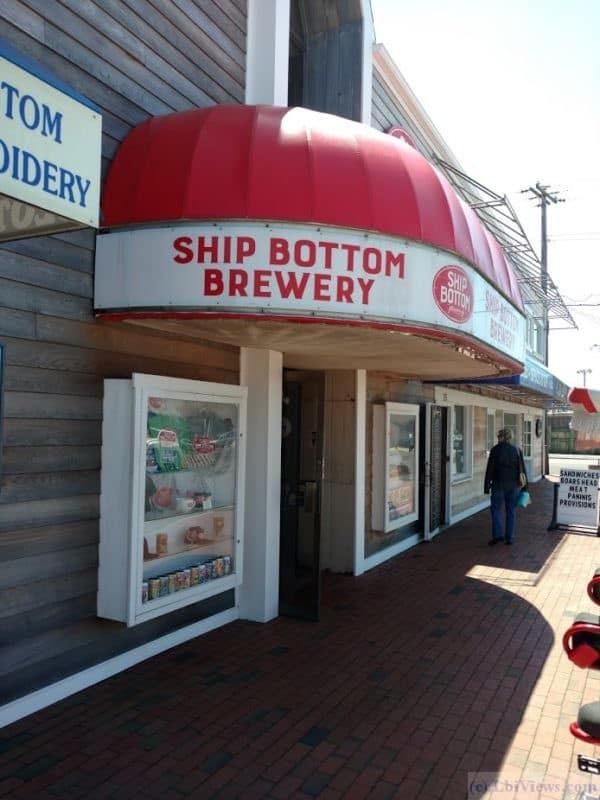 Similar Posts:
Privacy and terms of use