Long Beach Township is lowering speed limits to 15 MPH on the ocean roads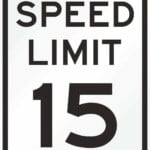 (June 2020) Long Beach Township will be lowering speed limits on the ocean roads running parallel to the the boulevard. These roads previously had a strictly enforced speed limit of 25 MPH.  The new limit will be 15 MPH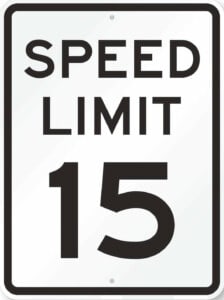 Keep an eye on the Long Beach Township and Police sites.  Be sure to let friends, family and visitors know about the new limits. 
In the past, the 25 mph limit was strictly enforced. I know one person who received a ticket for going 26 mph.  The mayor stated  "We will enforce this speed limit". The township also plans to ban commercial vehicles from the roads. 
This affects Ocean Boulevard, Beach Avenue and Atlantic Avenue.
More information:
Similar Posts:
Privacy and terms of use