Banner plane crash in the bay – perhaps 1970s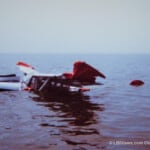 There was a recent crash in 2020 of a banner plane in 2020 where two lifeguards rescued the pilot.  That plane crashed into the ocean. This is a photo of a crash in the bay from perhaps the late 1970's or maybe the 1980's. 
1970's banner plane crash in the bay.
As I recall, this plane crashed in the middle grounds just north of Barrel Island. Unfortunately I don't recall the year or other details. It was definitely a banner plane and the pilot was rescued. It isn't every day that you see a plane in the bay.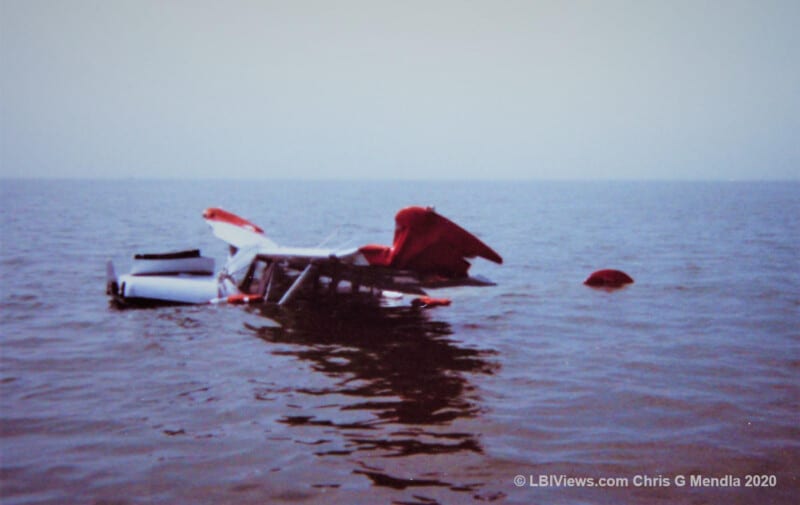 Banner Plane Crash 2020
In 2020, a banner plane crashed into the surf at Surf City.  Surf City lifeguards Scott Meggitt and Charles Orborne rescued the pilot. 
Approximate location of the 1970's crash
Similar Posts:
Privacy and terms of use